Wipe right, change lives
100% tree-friendly and sustainable toilet paper.
That's how it should be.
The Good Roll donates 50% of its net profit to building toilets in Africa and is made of 100% European recycled paper, without chlorine, colourants or fragrances.
Oh, and did we mention the fact that you get double the amount of paper?
Start Eco-Friendly wiping!
We are The Good Roll
100% tree friendly and sustainable toilet paper: how it should be. The Good roll is made of 100% European recycled paper, without chlorine, colourants and fragrances. Our packaging is 100% plastic free. Moreover, our rolls contain twice as much paper.

We also invest 50% of our net profit in the construction of toilets in developing countries.

So, say BYE BYE to deforestation and HELLO to less water consumption and less CO2, among other things. Trees are for cuddling, not to end up as waste in your toilet. Our durable toilet paper is super soft, super strong and just as good for you as it is for your wallet!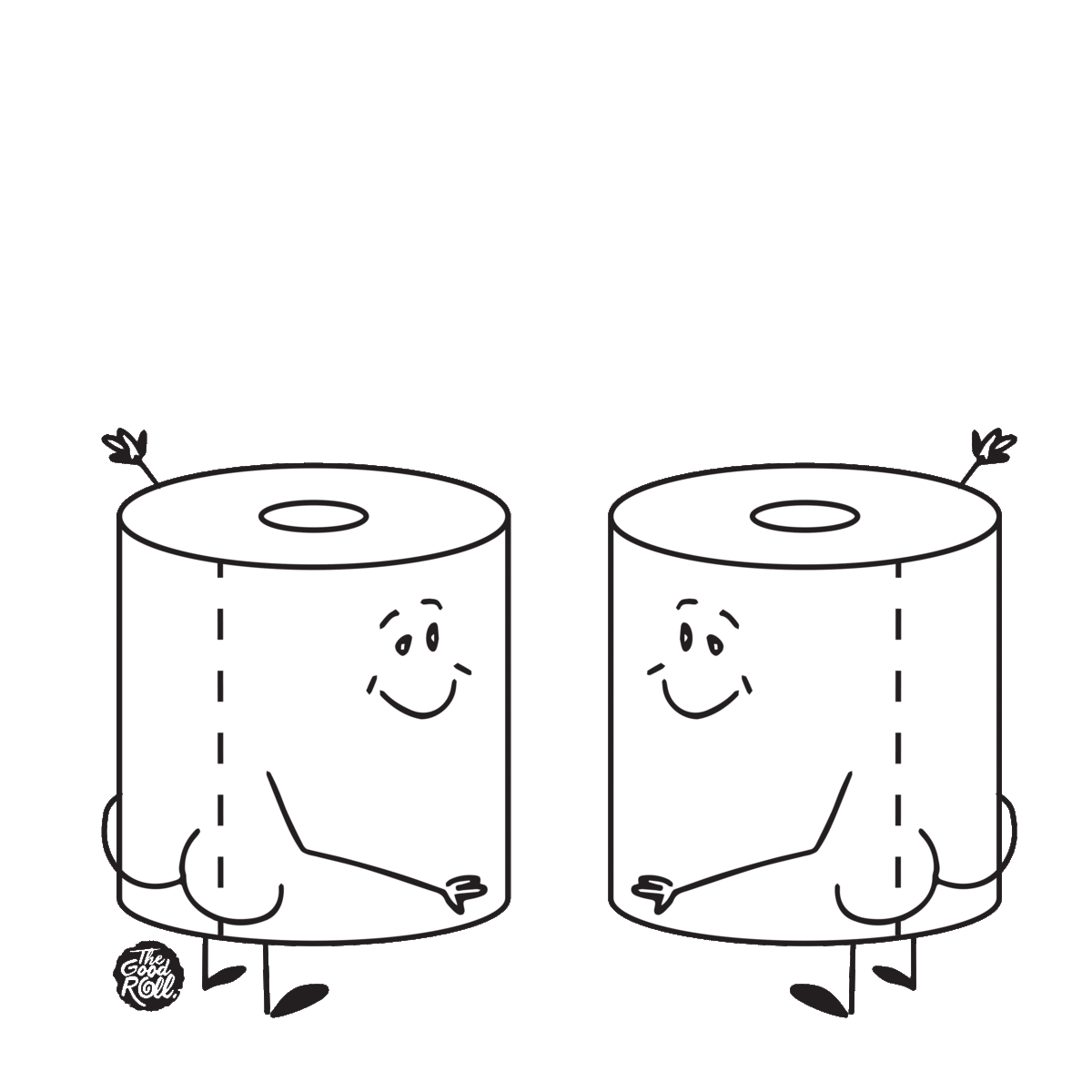 Relax and take a look at this
Too much information? No worries! Watch this video and you'll get all the information you need. Like what you see? We do, too!
Let's make the world less shitty
for
humans
for
the planet
for
your bum
for
your feelings
Discover why
Reviews
You don't have to believe us, but(t) this is what others think of The Good Roll:
Very fine... The first box full of cozy colored wraps was a treat. It also brightens up the toilet. We use the wraps as gift paper so they get a second life ;) Warmly recommended

Mariska West

Top quality toilet paper! It's fantastic toilet paper, lasts super long and then also the underlying thought.............very awesome!

Pals Wagenaar

We got the bamboo toilet rolls without the cute packaging. I was a little skeptical at first: it did feel nice and soft but so thin. I guess we would have to use a lot of it. But as it turns out, it's super soft and super strong! And we don't need much paper at all at a time! We are happy with the bamboo rolls. (Also with the kitchen rolls, by the way)

Marjootje

Nowadays our toilet is a party. No longer a boring toilet roll that does not amount to much, but a real delft blue toilet with the rolls of the dutch choice. They are also really nice rolls to use. And then to think that by simply using my toilet rolls I can also contribute to a better world. We do not want anything else!

Kelsey

Toilet paper whose roll is not "rolled through" in one day, the paper feels pleasant to the touch, it doesn't clog the toilet and then you're also playing a roll for a good cause. And on top of that, the cute packaging makes you totally happy. Just do it!

Karen Panis

I'm always looking for sustainable substitutes for everyday products. And this is one of my favos, though. Tree-friendly paper, more sheets per roll, building toilets in developing areas and no plastic? Am I dreaming? It's a lot more comfortable in that little room!

Jan

No more dragging paper around. The unpackaged 3 ply version is nice to use. And it gives a good feeling that I no longer use plastic packaging. The good roll gives a good feeling in every way !

Harriet

Fair is fair: marketing this product in this way: fantastic! You understand. I didn't really have time for this shit, but shit! Now I suddenly want to poop in a climate-neutral way.

Niels, Veek

A friend tipped me off about you guys. What a great company you guys are . and your website is really pure antidepressant. I am sitting here with a big smile and a bucket of enthusiasm that has been released. I wanted to give that back. I can't wait to have those happy rolls in my toilet. And I am going to promote your product where I can, so cool this ! - Joan

Joan
Our mission: Let's make the world less shitty
We are convinced that you can do a lot more with toilet paper than wiping your bum. All our products are made of environmentally-friendly, raw materials, and we donate 50% of our net profit to the building of sanitary facilities for those in need.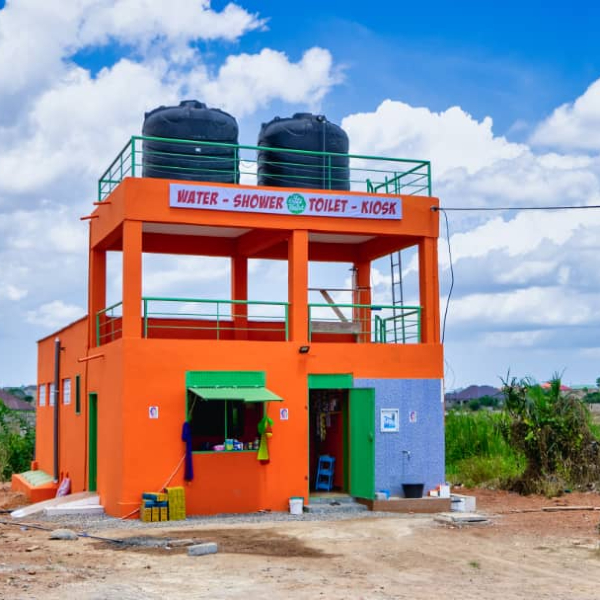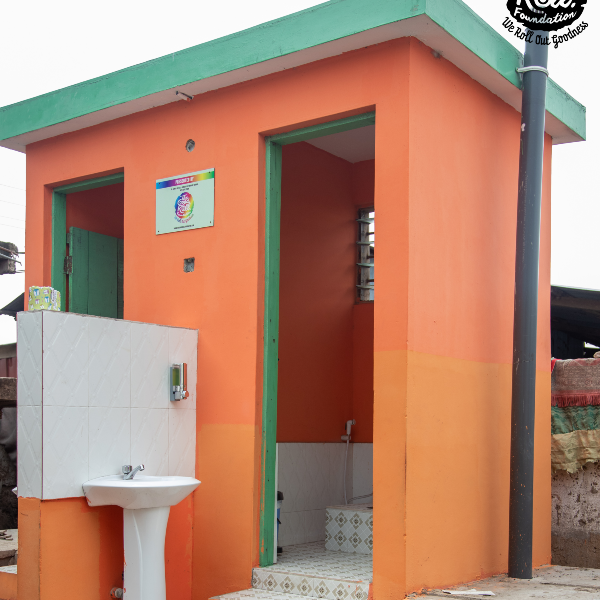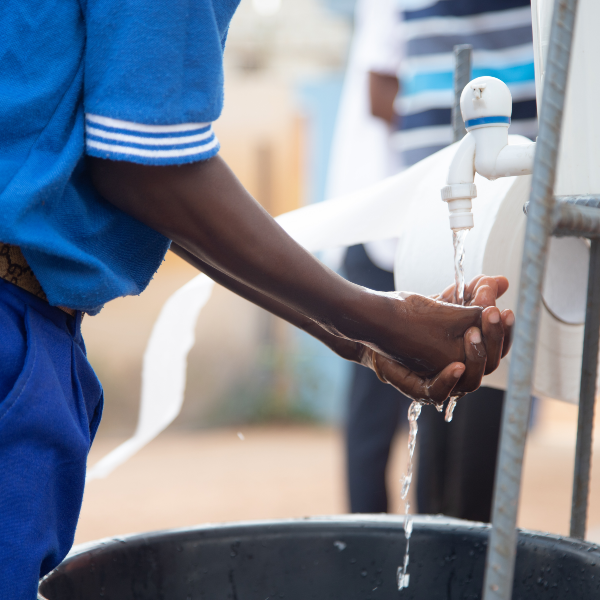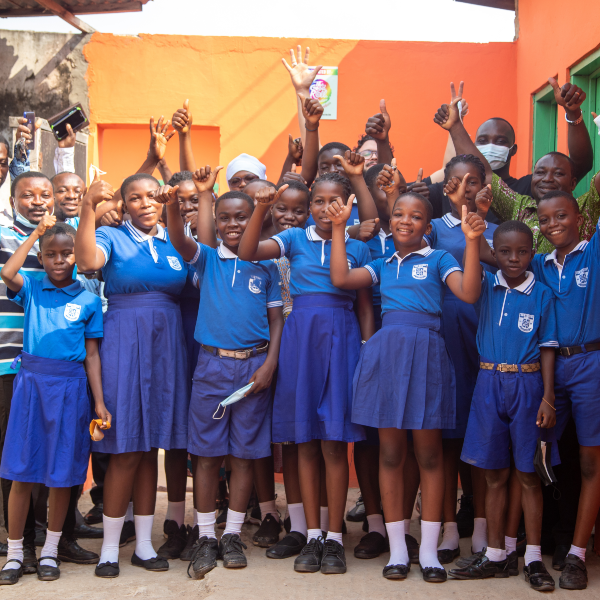 We make serious impact
0
toilets built
toilet built
0
lives improved
live improved
Choose: