We want you to roll with us!
The Good Roll is growing and therefore often looking for new good rollers. Check out our vacancies below!

We currently do not have any job openings.
Why you should work with us
A lot of freedom, responsibility, room for initiative and self-development.
The opportunity to contribute to The Good Roll and our social mission.
Not to forget: unlimited toilet paper for at home!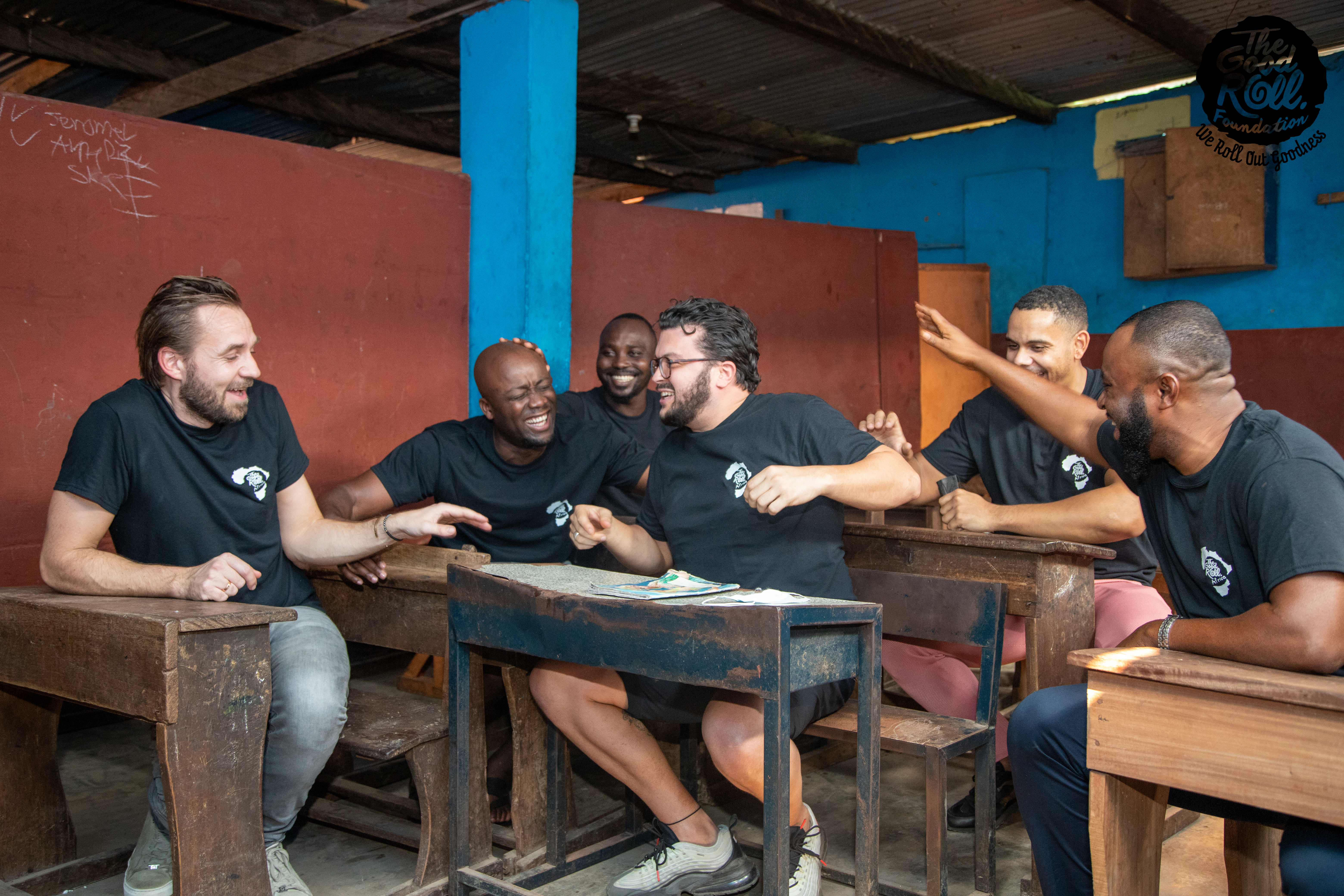 Choose: